Construction Management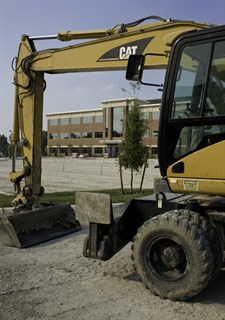 Pembroke Realty Group offers Construction Management services for projects ranging from small tenant build-outs to renovations of a regional mall, to the construction of new office buildings and shopping centers. Pembroke provides construction management services specifically tailored to the client's cost, time and objectives.
Our Construction Management services include:
Cost Control and Scheduling
Managing the Bid Process
Quality Management
Entitlement Approval
Contractor Pay Application and Cost Tracking
Processing of Construction Draws with Lenders
Contract Management
Construction Coordination
Punch List Completion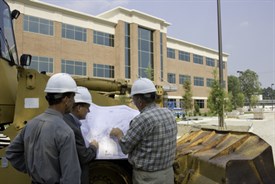 Pembroke collaborates with professional engineers, architects, quality contractors, and other professionals to ensure compliance with contracts and plan specifications, keeping the project on schedule and completed utilizing quality standards.
 
For more information on Construction Management Services, please contact:
Ramsay Smith
(757) 490-3141
Email Ramsay