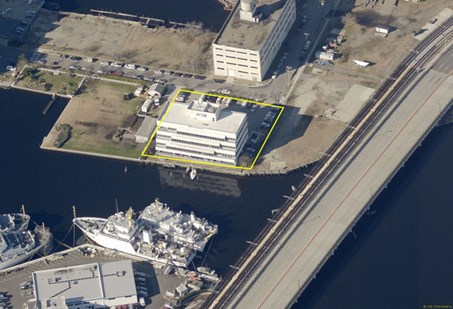 Commercial Sales
Pembroke Realty Group's Sales Team has over 100 years of combined experience representing buyers and sellers in a broad range of property types, including office, retail and industrial buildings, land, apartments, shopping centers, self storage facilities and investment properties.
We offer expert real estate counseling due to our combined strengths, diverse backgrounds and years of experience, coupled with the ability to call upon the expertise of Pembroke's other experienced Team members.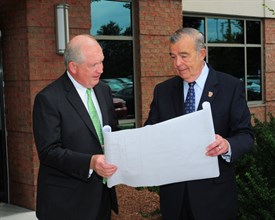 In every case, we hold first and foremost our fiduciary responsibility to our clients, providing our services with strict attention to diligence, loyalty and confidentiality.
For more information, please contact:
Gerry Keller
(757) 490-3141
Email Gerry
Sam Walker
(757) 490-3141
Email Sam
Stuart Wade (Self Storage)
(757) 618-3597
Email Stuart