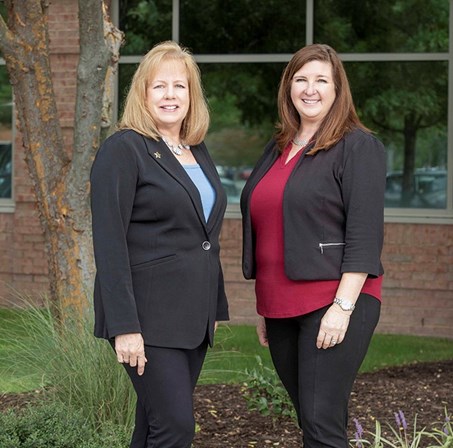 Apartment Property Management
Apartment Property Management involves a great deal more than just income and expenses.
Pembroke Realty Group's past experience in property management has shown that we do create more income and we do reduce expenses to make our communities more profitable. We create homes where you want to live and come home to every day. In addition, we create a more financially sound property, which will continue to prosper and improve year after year. 
Most management companies saddle their property managers with up to ten or more properties each. Realistically, with travel time factored into a daily routine, how much time does that manager really have to spend on your property? Our property managers oversee limited portfolios and are a visible presence on a daily basis in the communities they manage. 

Ask yourself:
Do you have "additional sources" of income through creative marketing, policies and fee schedules?
Do you currently have a sound policy for tracking waste and loss?
Does your community experience large amounts of bad debt on an annual basis?
How much time does your property manager spend on your property?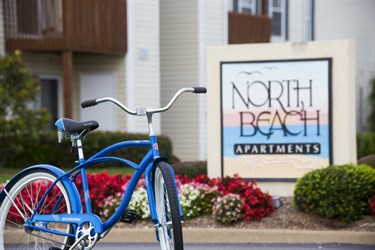 Pembroke offers its clients a different style of management. All of our property managers are involved with the management of all of the properties in our care. This management style brings a wide variety of expertise to the table, as well as inundating the property with on-site management and supervision.
We hope that we may meet with you in the near future to discuss how choosing Pembroke Realty Group as your management company will be a benefit to you and your community.
To obtain more information about our Apartment Property Management services, please contact Debra Guerrero at 757-490-3141 or visit our community websites:
Hallstead Reserve Apartments
PARK 216 Luxury Apartments
North Beach Apartments
Summer Station Apartments
Pembroke Crossing Apartments