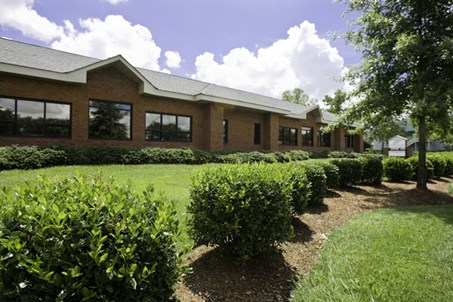 Services
Pembroke Realty Group is a full-service real estate firm with more than 50 years of experience in retail and office leasing, property management, sales, development, asset management, construction management and accounting services.
Our Office/Retail Leasing Team, known for its thorough analysis of market trends and its ability to match the right business with the right location, is consistent in maintaining high occupancy levels for property owners.  From marketing to lease negotiations, we provide our office/retail leasing clients with professional guidance to help them make informed decisions. We deliver with loyalty, confidentiality and diligence.  Landlords and tenants expect astute market analysis, tenant evaluation, lease administration, and a series of other services designed to establish and maintain property values. 
Pembroke's Commercial Sales Team holds in highest regard its fiduciary responsibility to our clients. We represent both buyers and sellers in multiple types of property -- everything from farms, office buildings, residential lots, multi-family housing and land for development to industrial, self storage, retail, shopping centers and investment properties.
Pembroke offers Tenant Representation services to our clients.  With our background in commercial real estate, we provide these services with expertise and knowledge of the marketplace.
Our Commercial Property Management Team provides the professional services critical to enhancing the client's property, whether managing administrative and accounting details, negotiating service contracts, supervising construction, preparing long-term capital improvement plans or any of the many services necessary to help clients achieve their goals.
Pembroke's Apartment Property Management Team offers a full range of management services that enable our clients to maximize profits and minimize expenditures.  Our experience, skilled maintenance staff and expertly trained leasing agents and managers consistently provide above-average occupancy rates and low bad debt rates.
The Development/Acquisitions Team provides expert analysis, management and financial review for acquisitions, development and redevelopment of office, retail, residential and mixed use projects.  From feasibility and due diligence to construction and operations, Pembroke provides the answers.
Construction Management is another service offered by Pembroke to its clients.  We have the professional knowledge and ability to provide the services needed to ensure project success.
Pembroke's Asset Management Team offers a full range of services and reporting for development and construction projects, office buildings, shopping centers and apartment communities. Our professional accounting staff is ready to assume these responsibilities, allowing the client to focus attention on other matters.