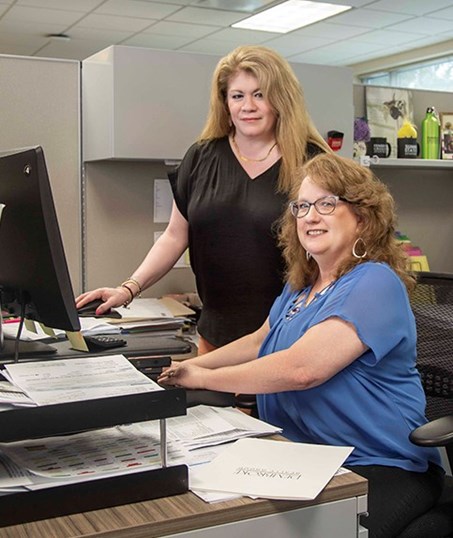 Tenant Maintenance Requests
This page is for Retail/Resident/Office tenants only.  Apartment residents must submit maintenance requests through their Resident Online Portal. Emergency maintenance can be reached at (757) 671-3100.
It has always been the goal of Pembroke Realty Group to provide efficient and prompt attention to the maintenance needs of our residents
Emergency Maintenance Requests
During business hours:  Please call our Property Management Staff at (757) 490-3141.
After normal business hours or on holidays:  Please call Pembroke's answering service for immediate response at (757) 490-4039.
Business Hours
Monday - Friday: 8:30am - 5pm 
Saturday, Sunday and major holidays: Closed
Submit Your Maintenance Request Online
Routine maintenance requests can be submitted from this site. You will receive a phone call confirming your request and to discuss the completion schedule upon receipt by management. If you would like to submit your request online, please complete the following: