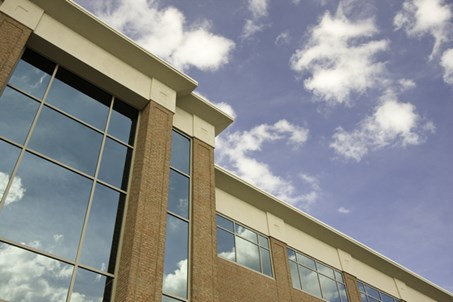 Office & Retail Leasing
Office Leasing
Pembroke's Office Leasing Team has extensive experience in representing both landlords and tenants.   
In landlord representation, our focus is on establishing and maintaining property value through:
Thorough and Accurate Market Analysis
Construction and Renovation Advice
Diligent Multi-media Marketing
Tenant Evaluation
Lease Preparation and Negotiation
Teamwork with Property Management
Lease Administration and Reports
Budget Preparation
Tenant Retention
In tenant representation, our focus is on securing the best match for the tenant's needs through:
Market Surveys and Analyses
Property Evaluations and Comparisons
Lease Analysis and Negotiations
Relocation, Expansion and Renewal Counseling
Whether representing a landlord or a tenant, we adhere to a strict code of loyalty, confidentiality and diligence.
For inquiries about Office Leasing, please contact:
Gerry Keller
(757) 490-3141
Email Gerry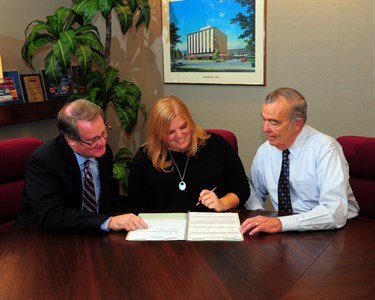 Retail Leasing
From the day it was created in 1972,  the goal of Pembroke's Retail Leasing Team has been to put the right business in the right place so that everyone would benefit, including the property owner, the retailer and the consumer. The Team works with large, national chains that provide anchor stores in shopping centers, as well as smaller, more entrepreneurial businesses which are the heart and soul of the retail world.

In addition to staying current on local and national retail trends and activity, Pembroke's Retail Leasing Team counsels new retail business owners on their needs for visibility and walk-in traffic, matches them with the right center to create the best overall tenant mix, tracks and analyzes tenant performance and works with architects, engineers and attorneys -- all of which is a part of the expertise and experience that allows the department to maintain the consistently high occupancy levels for which it is known.
For inquiries about Retail Leasing, please contact:
Lenny Burns
(757) 490-3141
Email Lenny
Cole Werkheiser 
(757) 490-3141
Email Cole