Community Involvement
Since the inception of their company, the principals of Pembroke Real Estate have always believed in the importance of giving back to the community.They have been very active in many charitable organizations and Pembroke's employees have also joined in their advocacy by annually participating in the United Way of Hampton Roads campaign.
Pembroke and its employees have been contributors to the United Way for over 50 years.
---
Pembroke employees support a chosen charitable organization each year through a monthly voluntary contribution to a "Jean's Day" fund.  Employees can wear jeans to the office on Fridays for their participation. 
Pembroke's 2019 charity is The Virginia Beach Court Appointed Special Advocates (CASA). CASA recruits, trains and supports volunteers to advocate for child victims of abuse and neglect who are too young to speak for themselves during the complicated maze of legal proceedings.  The mission of the Virginia Beach Court Appointed Special Advocates (CASA) program is to support and promote court-appointed volunteer advocacy so that every abused and neglected child can be safe, establish permanence and have the opportunity to thrive. If you'd like any further information please check out their website www.VirginiaBeachCASA.org.
Over the past several years, our chosen charitable organizations have been:

---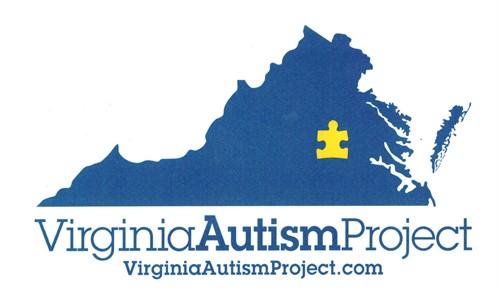 ---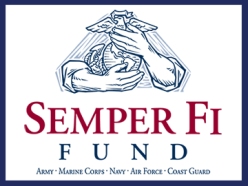 ---
---