Community Involvement
Since the inception of their company, the principals of Pembroke Commercial Realty have always believed in the importance of giving back to the community.They have been very active in many charitable organizations and Pembroke's employees have also joined in their advocacy by participating in the United Way of Hampton Roads, the Foodbank of Southeastern Virginia and the Eastern Shore, Habitat for Humanity of South Hampton Roads, the Semper Fi Fund and the Virginia Autism Project.
---
Pembroke employees support a chosen charitable organization each year through a monthly voluntary contribution to a "Jean's Day" fund.  Employees can wear jeans to the office on Fridays for their participation.  Pembroke's 2018 charity is The Pink Ride.  "Founded in 2009, The Pink Ride brings together motorcyclists from the community to help local women battling breast cancer.  The Pink Ride continues to grow each year, raising more than $26,000 for Bon Secours Foundations in 2014.  The Pink Ride Endowment Fund provides financial assistance for local breast cancer patients who are uninsured or underinsured, with a focus on assistance with medical bills, including biopsies and treatment.  The Pink Ride is 100% volunteer-based and 100% of the proceeds go directly to the cause."

---
Pembroke and its employees have been contributors to the United Way for close to 50 years.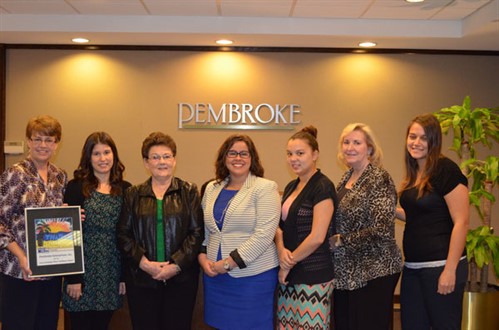 ---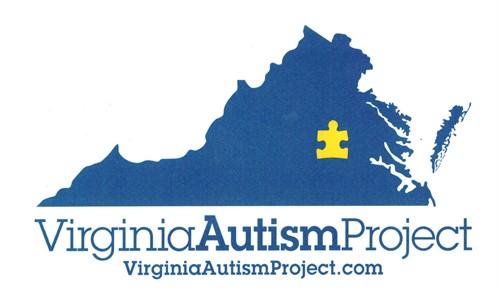 For 2017, Pembroke to support the Virginia Autism Project through the employees Jean's Day Fund.  "The Virginia Autism Project (VAP) is a 501(c)(3) non-profit organization that focuses on educating, advising and collaborating with federal, state and local decision makers and the general public on issues that impact individuals with autism and their communities, while raising awareness throughout Virginia."
---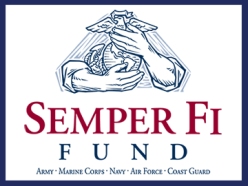 Pembroke's 2016 Jeans Fund donated to the Semper Fi Fund through a monthly voluntary contribution to the "Jean's Day" fund. 
"The Semper Fi Fund was created  by a group of Marine Corps spouses in early 2004, and those same women run the Fund today alongside other spouses from all service branches and retired service members, all of whom intimately know the needs of our military families. We have been by our injured and ill service members' sides from day one, helping them as they navigate lengthy recoveries and rejoin their communities."
---

Pembroke's employees have volunteered at the Foodbank's Norfolk distribution location and sponsor food drives in the office for the Foodbank annually. Pembroke Mall hosts one of the largest food drives in the area at Thanksgiving.  The Foodbank has also been a past recipient of money raised through Pembroke's "Jean's Day" fund.
---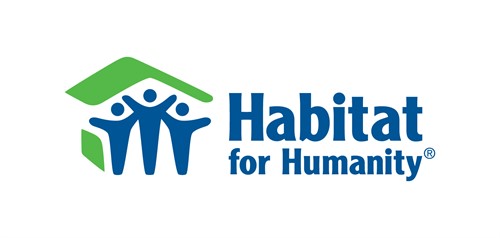 Habitat for Humanity of South Hampton Roads engages the community in building opportunities for qualified families to achieve independence and stability through purchasing an affordable home.  They serve all seven geographical entities that comprise South Hampton Roads:  Chesapeake, Isle of Wight, Norfolk, Portsmouth, Smithfield, Suffolk and Virginia Beach.